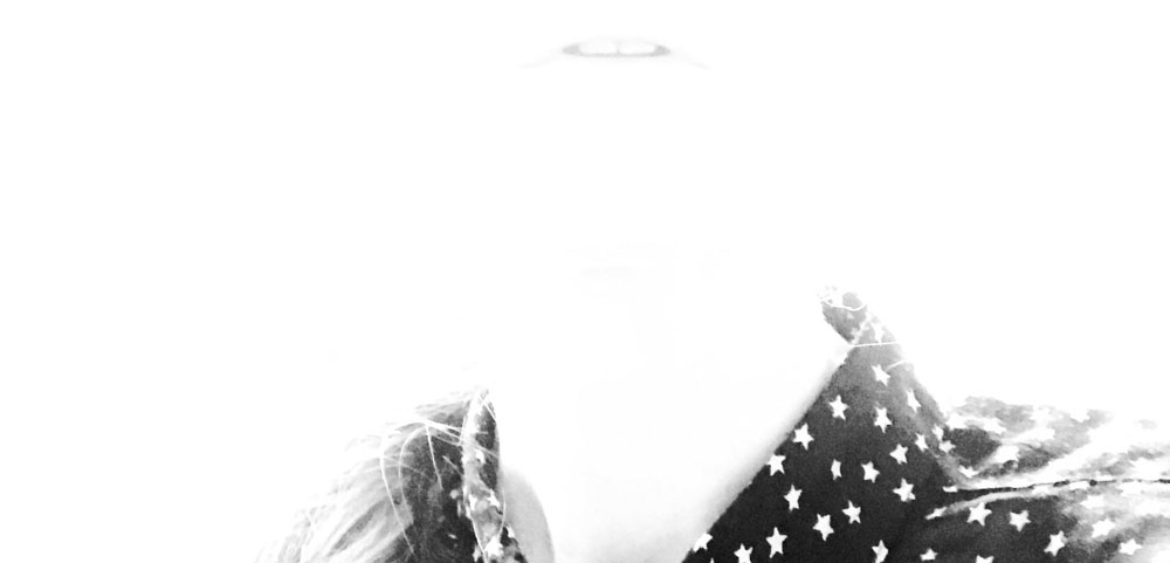 I love it when I am dazzled by an intense blinding light which erases the outlines of my body and face. I fade away and just disappear into the background… I would feel so free and comfortable if I could be totally invisible, unnoticeable, and if I could speak a strange language barely comprehensible even by myself!
Hi, my name is Roma and I'm a freelance illustrator and art director with around 15 years of experience.
I'm open for commissions and collaborations. If you think I may suit your needs, please, feel free to contact me.
If you'd like to discover a little bit more or just keep up with what I do, you may have a look at my social networks or drop me a line.
Thank you very much for your interest. Looking forward to getting in touch with you.